The Team
Sernett Wealth Management
A team of professionals focused on understanding and serving each individual client. Call whenever you have a question, concern or need.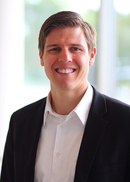 Jason Hassman, CLU®, ChFC®, CFP®
Jason joined Sernett Wealth Management in 2016 and serves as an Associate Wealth Management Advisor. He assists in financial plan creation, recommendations, insurance proposals and relationship management.
A native of Nora Springs, IA, Jason received a B.A. in Business Management from Central College. He lives in Cedar Falls, IA with his wife, Tayler, and daughter, Evelyn. He enjoys spending time with his family, attending UNI sporting events, working out and traveling.
Contact Jason for:
Details relating to financial plan development or updates
Technical questions on insurance or investments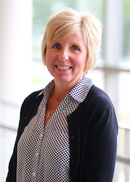 Kathy M Siebel
Director of Client Services
Office 319-235-3356

Kathy joined Sernett Wealth Management in December of 2013 and serves as the Director of Client Services.
Kathy is originally from Clutier, IA . She and her husband moved to the Cedar Valley in 1987, and currently live in rural Waterloo, IA. They have two grown children. Kathy enjoys the outdoors, volunteering, and spending time with family and friends.
Contact Kathy for:
Scheduling Appointments
Client Service matters on insurance and investments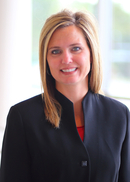 Meg M Sernett
Business Manager
Office 319-235-3356

Meg was Scott's first assistant, starting part time in 1999. Her primary role at Sernett Wealth Management is managing human resources, contracting, licensing and accounting for the business.
Meg has a B.A. in Management, with a Human Resources emphasis, from the University of Northern Iowa. Her hobbies include attending her children's activities, volunteering, golfing, and UNI sporting events.